Hello Lovelies!
Today is Election Day in the US of A
& from the posts on Twitter & Instagram,
it seems as if most,if not all, are out & about voting!
I planned on posting about this song from before but today it seems even more fitting.
It's the music video for Protoje's latest single Kingston Be Wise off of his EP 'The 8 Year Affair'.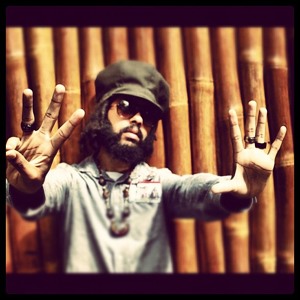 Now I know Kingston is not in America but everyone who is voting today should BE WISE in their decision.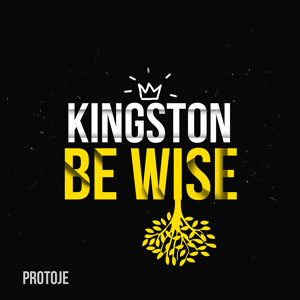 The song is very socially conscious with the lyrical content being based upon the Tivoli Gardens invasion by the Jamaican military 2 years ago.
The sound is very reminiscent of late 80s- early 90s reggae music. It reminded me of a Black Uhuru song.
The visuals for the track are simple yet profound with aerial shots of the different communities of Kingston & with shots of Protoje in Tivoli Gardens.
Kingston, free up your mind
Kingston, just be wise
Kingston, free up the I, yeah
Take inspiration from these words in whatever you do today & tomorrow.
Enjoy =)